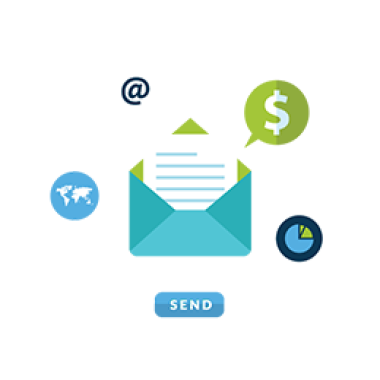 Email Marketing
Course will cover how to use tools, templates, implementation and result tracking in order to achieve the best possible Email Marketing results. Create template design to Tracking and Reporting.
EMAIL MARKETING Electronic marketing is directly marketing a commercial message to a group of people using emai & Creative Newsletters with Various Themesl. In its broadest sense, every email sent to a potential or current customer could be considered email marketing. It involves using email to send ads, request business, or solicit sales or donations, and is meant to build loyalty, trust, or brand awareness.
Best Email Marketing practices
Learn to attract the defined target audiences and establish their information needs. Learn How to use bulk emails..etc.
Email Marketing Campaigns
Design, build and create an email template for communication with your audience as well manage your email marketing campaign to get leads.
Email Template Design
Learn to use designs and solutions to improve email success. Training will help you bring your message to life and increase your target audience engagement with your brand.
Tracking & Reporting
Receive granular reporting on the key aspects of your campaign such as who clicked through your email to your site, where they clicked and who converted.
Classroom Training With 80% Practicals & 18 Live Projects
What Will You Learn ? Watch Counselling Video
THE ONLY TRAINING PROGRAM WHERE YOU GET IN-DEPTH KNOWLEDGE OF ALL DIGITAL MARKETING CHANNELS
TRAINEES FROM
Our Syllabus Is Taught To The Leading Global Brands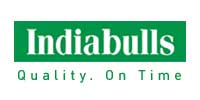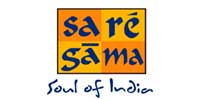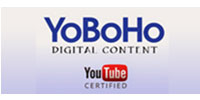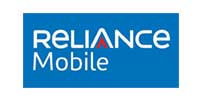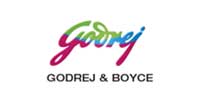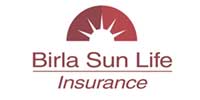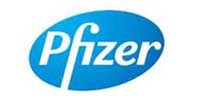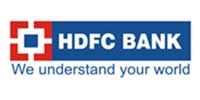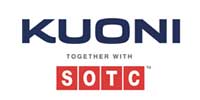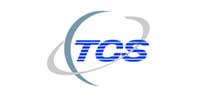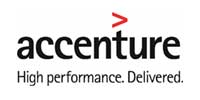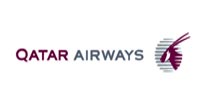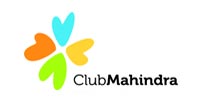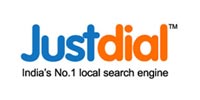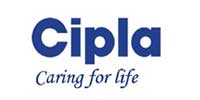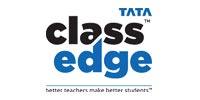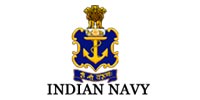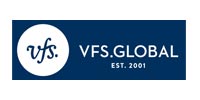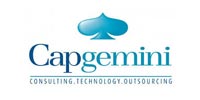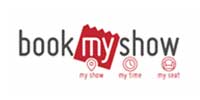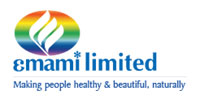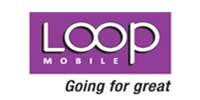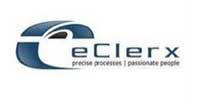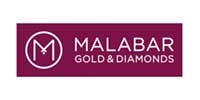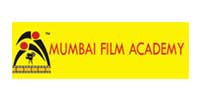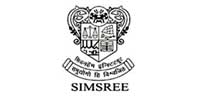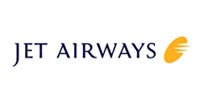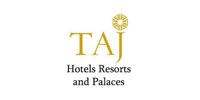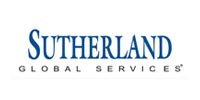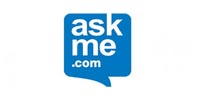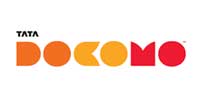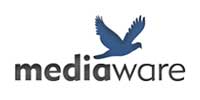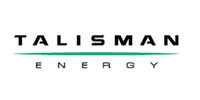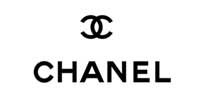 Training & Support provided for

G

o

o

g

l

e

Certification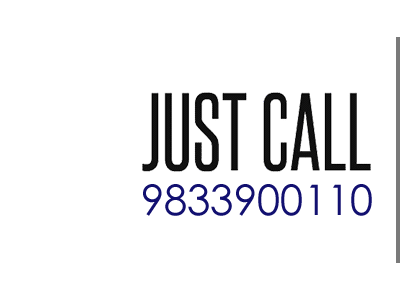 QUICK INQUIRY FORM - WE WILL CALL BACK