Social Media Marketing course teaches you how to advertise, promote and manage your social media campaigns. Social media course teaches you to identify your target audience, create engaging and share-worthy content and finally integrate your social media with all other aspects of your online presence.
You Tube Marketing
- Using YouTube





 - Marketing
- How to Manage, Promote & Advertise on Youtube 
- YouTube Channel
- YouTube Creator Studio
- YouTube Upload
- YouTubeAnalytics
- YouTube Editor
- YouTubeSEO
- YouTubeAds 
- Create Successful YouTube Marketing Campaigns
- YouTube as an affiliate, how to monetize

Periscope
- Using Periscope for Business & Branding
- Configuring Broadcast settings
- Learning different types of broadcasts
- Trending hashtags to expand audience
Who and where are the social media users ?
72% of all internet users are now active on social media
18-29 year olds have an 89% usage
The 30-49 bracket sits at 72%
60 percent of 50 to 60 year olds are active on social media
In the 65 plus bracket, 43% are using social media
71% of users access social media from a mobile device.
FACEBOOK : LATEST FACTS
There are now over 1.15 billion Facebook users
One million web pages are accessed using the "Login with Facebook" feature
23 percent of Facebook users login at least 5 times per day
47% of Americans say Facebook is their #1 influencer of purchases
70% of marketers used Facebook to gain new customers
TWITTER : LATEST FACTS
There are now over 550 million registered users
34% of marketers use Twitter to successfully generate leads
Twitter was the fastest growing network with a 44% growth from 2012-2013
215 million monthly active users
More than 310 million tweets are done daily !
LINKEDIN : LATEST FACTS
Every second 1 user registers on LinkedIn !
LinkedIn now have more than 259 million professionals !
These numbers are huge, even more than a country's population.
GOOGLE +
There are now over 1 billion with Google+ enabled accounts
It has reached 359 million monthly active users
Google+ is growing at 33% per annum.
When you consider that Google+ has only been around for less than three years, then it is a success on many levels. So Google must be happy with with its investment, which is north of $500 million that it initially invested in Google+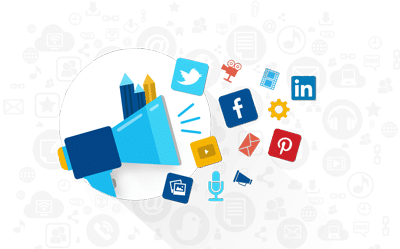 Definition Of Social Media Optimization
- Types of social media
- Key terms to understand
- How Social Media influences audience & Google.
- Developing unique content.
- Integrating social media into your website and blogs,
- How to choose right social media for your business/brand.
Marketing On Facebook
- Using twitter for business /brands
- FACEBOOK Marketing
- Creating facebook pages
- How to promote facebook pages 
- How to advertise on facebook(ppc)
- Creating FAN-Page for Business 
- How to boost post. Setting up Campaigns
- Targetting the Right Audience
- In-page Analytics / Analytics
Marketing On Twitter
Twitter is an information network made up of 140-character messages called Tweets. It's an easy way to discover the latest news related to subjects you care about.
- How to increase your Followers
- Find and follow others
- Connecting your mobile
- BUILD A VOICE: Retweet, reply, react
- MENTION: Include others in your content
- GET FANCY: Explore advanced features
- Successfully marketing Campaigns on Twitter
- Followers Target, Lucky Hashtag, Retweet To Win
- Hashtag & Link Tweeting,
- Promoted Account, and Promoted Tweets
Marketing On Linkedin
- How to create Company pages
- Importance of Linkedin Groups
- Linkedin Ad's
- How to Advertised & run Campaigns on Linkedin
- Linkedin Premium features - Sales Navigators
Marketing On Pinterest
- Why use Pinterest
- Inbound marketing methodology
- Pinterest Tools
- Pinterest for Business
- Set up your business account on Pinterest
- Create boards that reflect your business
- Engage with your audience
- Integrate your website with your Pinterest account
- Grow your following and influence on Pinterest
- Get more traffic back to your site from Pinterest
- Increase your leads and sales using Pinterest
Marketing On Slideshare
- Set up your business account on Slideshare
- Create slide that reflect your business
- Engage with your audience
- Promote Slides to share and Download
Instagram Marketing
- Promote your business on Instagram
- How to use Instagram for promotions
- Setting up your business profile
- Posting videos & pics on Instagram to build followers
- Instagram Marketing Tips
85 + Hours Classroom Training With 80% Practicals
What Will You Learn ? Watch Counselling Video
THE ONLY TRAINING PROGRAM WHERE YOU GET IN-DEPTH KNOWLEDGE OF ALL DIGITAL MARKETING CHANNELS
TRAINEES FROM
Our Syllabus Is Taught To The Leading Global Brands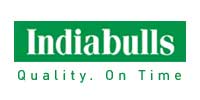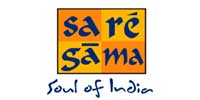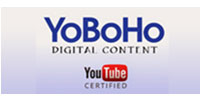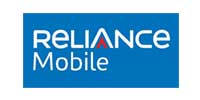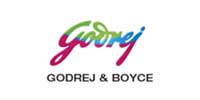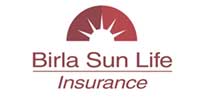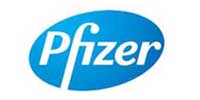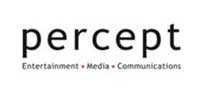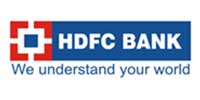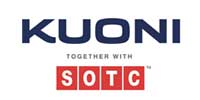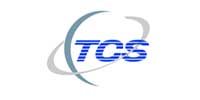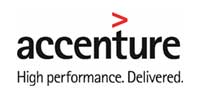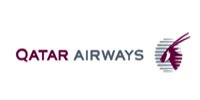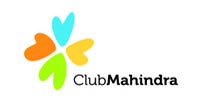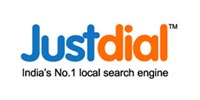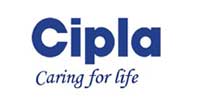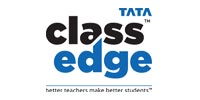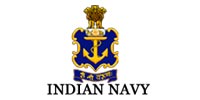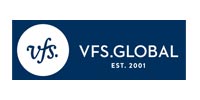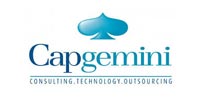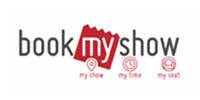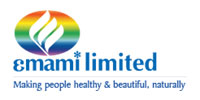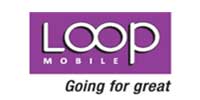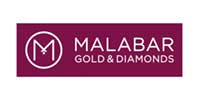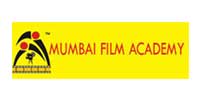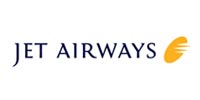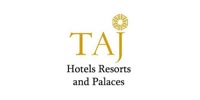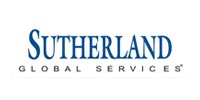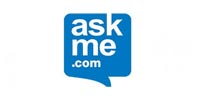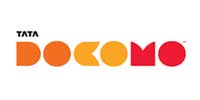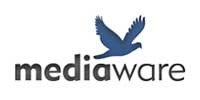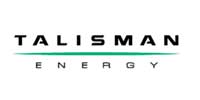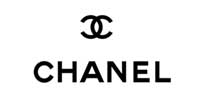 Training & Support provided for

G

o

o

g

l

e

Certification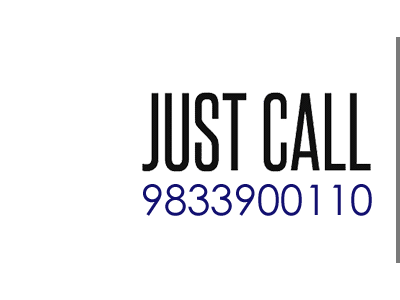 QUICK INQUIRY FORM - WE WILL CALL BACK