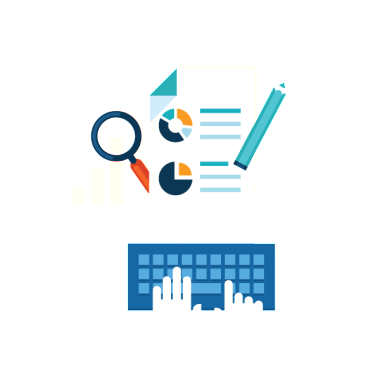 SEO: Search Engine Optimization
SEO offers a visible and effective search presence leading to a considerable increase of sales, profitability, and cost efficiency for our clients.
Our SEO - Search Engine Optimization course includes: Keyword Research, On-Page and Off Page Optimization, Link Building, Keyword Strategy & Google Webmaster Tools
Importance of Internet Marketing
- Types of Internet Marketing Methods
- How the search engine works ?
- Understanding the SERP
- Using Search Operators
- Google Search Engine Architecture
- Search Engine Algorithms
- Google Algorithm Updates
- Page Rank Technology
- Panda Update and its Importance
- Latest Updates about SEO Algorithms
Keywords Research And Analysis
-  Introduction to Keyword Research
- Business Analysis
- Types of Keywords
- Keyword Research Methodology
- Keywords Analysis Tools
- Competition Analysis
- Preparing a Keyword List for Project
Reports & Management
- Website Position Analysis
- Introducton to Google Analytics
- Installing Google Analytics
- Basics of Google Analytics
- Visitors Reports
- Geographic Reports
- Traffic Sources Reports
- Keywords Reports
- Goals and Conversions
- Live Project Exposure
Image Tag Optimization
- Footer Optimization
- Creating an HTML and XML sitemaps
- URL Rewriting Techniques (301, 302)
- Robot.txt File
- Sitemap Creation
- Google SEO Guidelines
Off-Page Optimization (Offsite)
- Introduction to Offsite Optimization
- Submission to search engines
- Linking Building Methodology
- Types of Linking Methods
- Free Links / Paid Links
- Directory Submissions for SEO
- Social Bookmarking
- Local Business Listing (Local SEO)
- Classifieds Posting
- Forum Signatures and Commenting
- Using Blogs for SEO
- Blog Commenting
- Press Release Submission
- Article Submissions
- Video Submissions
- Social Media Optimizatization Techniques (Basics)
- RSS Feeds Submissions
- Tracking the Links and Page Rank
Link Building
An essential part of any successful SEO strategy, let's build your internal link profile to add significance to your page keywords listed within search engines.
On-Page Optimization (Onsite)
- Basics of Website Designing / Development
- Usability and User Experience in Website
- Onsite Optimization Basics
- HTML Basics for SEO
- Importance of Domain Names
- Website Structure and Navigation Menu Optimization
- HTML Validation using W3C
- Coding Best Practices
- Filename Optimization
- Title Tag Optimization
- Meta Tags Optimization
- Headers Optimization
- SEO Content Writing
- Page Speed Optimization Tool
- Anchor Links Optimization
- Internal Link Statergy
- Iframes / Frames effects on SEO
Google Webmasters Tools
- Adding a Site and Verification Process
- Configuration / Settings
- Geographic Settings
- URL Parameters
- Site Links / Health
- Crawl Errors / Crawl Stats
- Google Fetch
- Blocking the Crawler and blocked pages
- Traffic
- Search Queries
- Links to Site / Internal Links
- Optimization / Sitemaps
- Remove URLS from index
- HTML Suggestions
- Content Keywords
Classroom Training With 80% Practicals & 21 Live Projects
What Will You Learn ? Watch Counselling Video
THE ONLY TRAINING PROGRAM WHERE YOU GET IN-DEPTH KNOWLEDGE OF ALL DIGITAL MARKETING CHANNELS
TRAINEES FROM
Our Syllabus Is Taught To The Leading Global Brands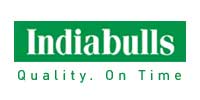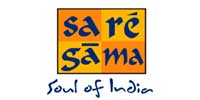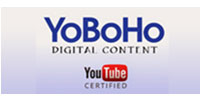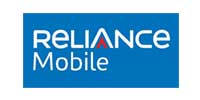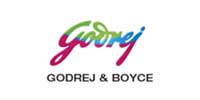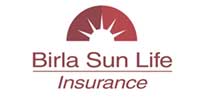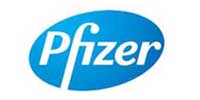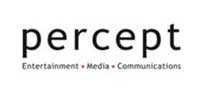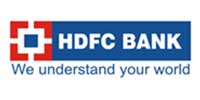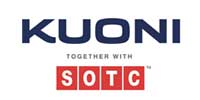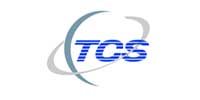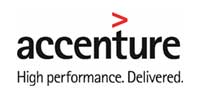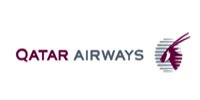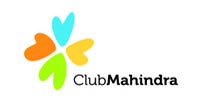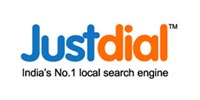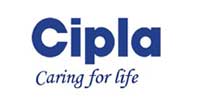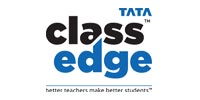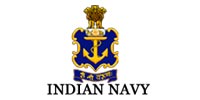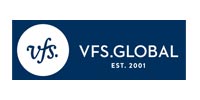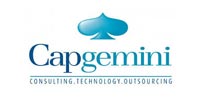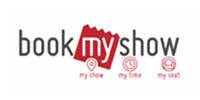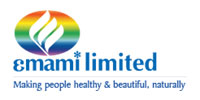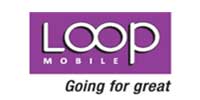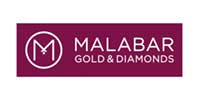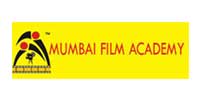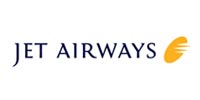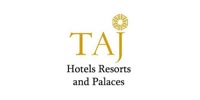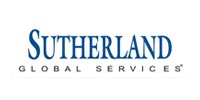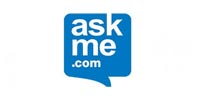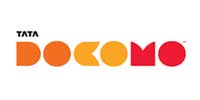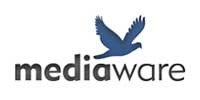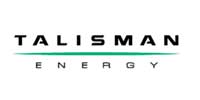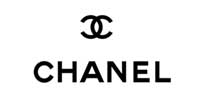 Training & Support provided for

G

o

o

g

l

e

Certification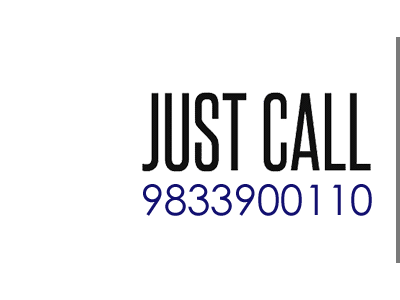 QUICK INQUIRY FORM - WE WILL CALL BACK