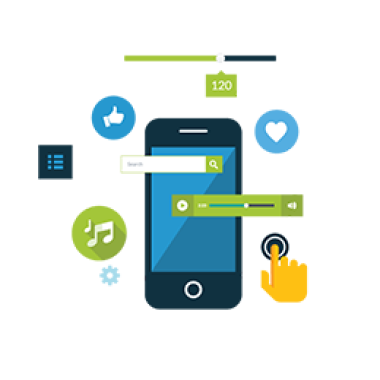 Mobile Marketing
New channels and platforms emerge daily, and mobile is taking a strong lead. You learn to market on Android as well as IOS platform for your product or services.
We provide a bespoke analysis of your mobile marketing strategy tailored to meet business needs. Don't miss out on a huge business opportunity – go mobile!
MOBILE APP MARKETING industry is booming. Marketing on Mobile apps is a very important marketing tool that you are taught.There are a number of factors that you must consider in the early stages of your app marketing, including branding, keywords, and competition.
How to create a Mobile App?
Distribute your Mobile App
How to get Floods of Traffic & Targeted customers
How to generate hundreds of new leads
How to make a killing by selling Mobile Apps
Classroom Training With 80% Practicals & 18 Live Projects
What Will You Learn ? Watch Counselling Video
THE ONLY TRAINING PROGRAM WHERE YOU GET IN-DEPTH KNOWLEDGE OF ALL DIGITAL MARKETING CHANNELS
TRAINEES FROM
Our Syllabus Is Taught To The Leading Global Brands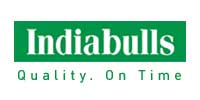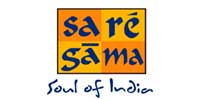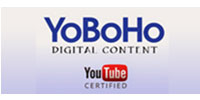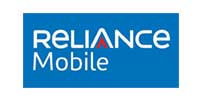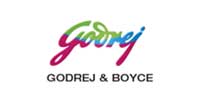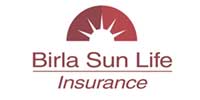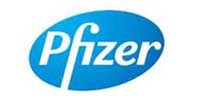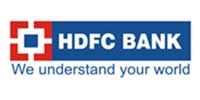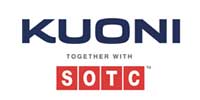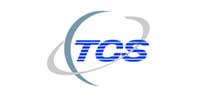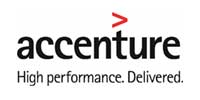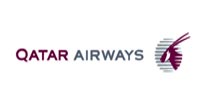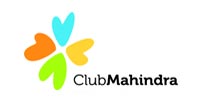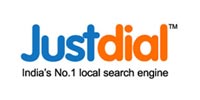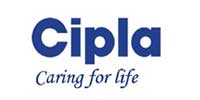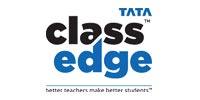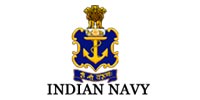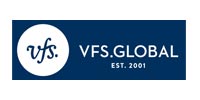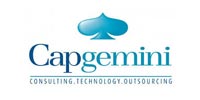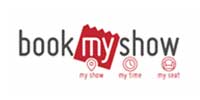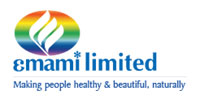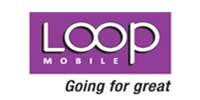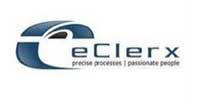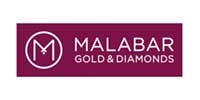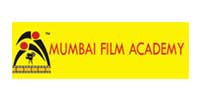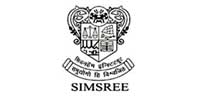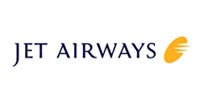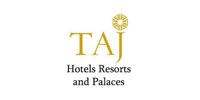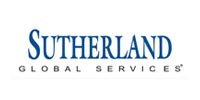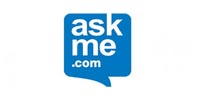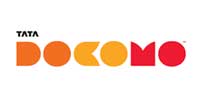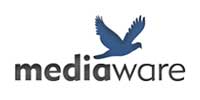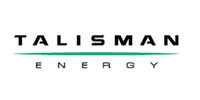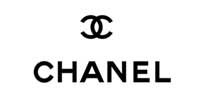 Training & Support provided for

G

o

o

g

l

e

Certification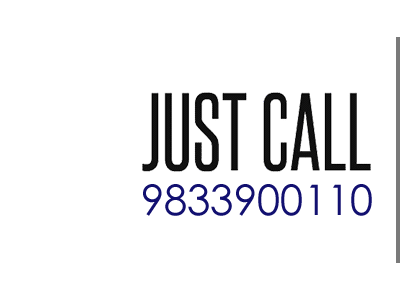 QUICK INQUIRY FORM - WE WILL CALL BACK