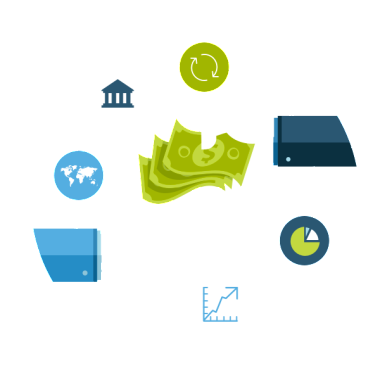 Media Buying Selling Marketing
Media Planning & Optimization. Programmatic media buying & service providers. Media buying campaigns & steps.
What is Media Buying ?
Media Buying is the business of purchasing advertising space and time on WEB, TV, radio or other digital media to run ads and reach customers. It helps businesses to get targeted traffic on their website.
Setting up Media Buying
Setting up your own Media Buying Campaign is easy. You can go for a direct media buying strategy with particular website owners related to your niche to get huge traffic from other webpages. 

- What is Media Buying/Banner Advertising all about?
- Why should you definitely use Media Buying for your business?
- Top 10 Media Buying Websites which you must check out.
- Understanding your or your client's business
- Understanding your Target Audience
- Finding Websites to advertise
- Concept of Media buying, planning and selling
- Importance of Landing page for Advertisement
- Tracking your Ad Campaigns
- Analyzing your Results
- 10 do's you must follow for successful media buying campaigns.
- Media Buying Case Studies.
- Media Buying for Internet Marketers
- Making Money Online.
Classroom Training With 80% Practicals & 18 Live Projects
What Will You Learn ? Watch Counselling Video
THE ONLY TRAINING PROGRAM WHERE YOU GET IN-DEPTH KNOWLEDGE OF ALL DIGITAL MARKETING CHANNELS
TRAINEES FROM
Our Syllabus Is Taught To The Leading Global Brands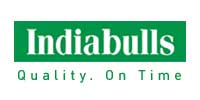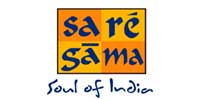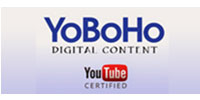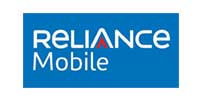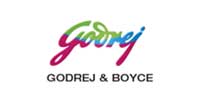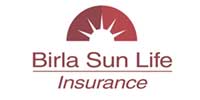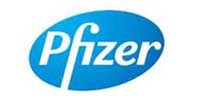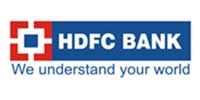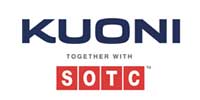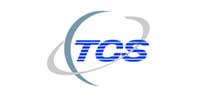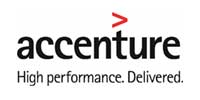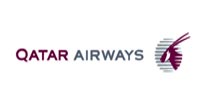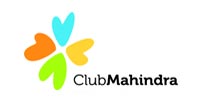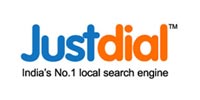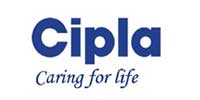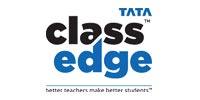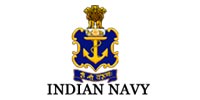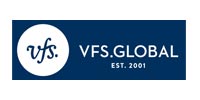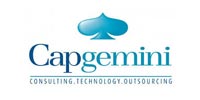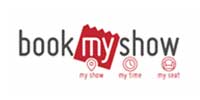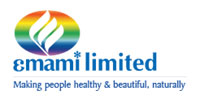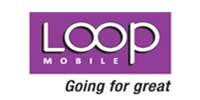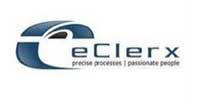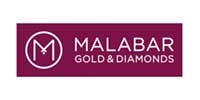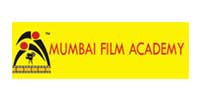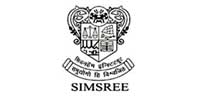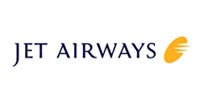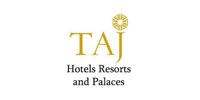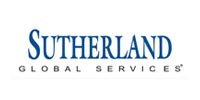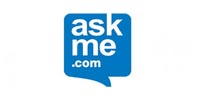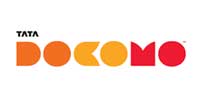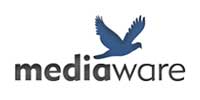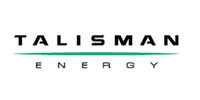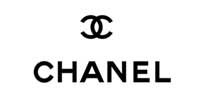 Training & Support provided for

G

o

o

g

l

e

Certification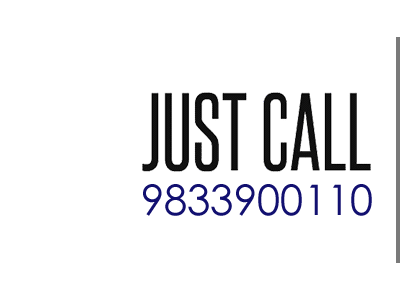 QUICK INQUIRY FORM - WE WILL CALL BACK