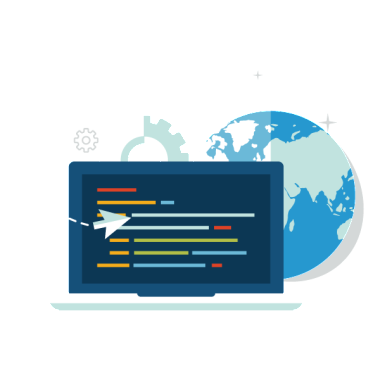 WEB-MASTER TOOLS
Learn to use Google Webmasters (Console) to check indexing status and optimize visibility of your websites. Listing your website on the search engine & help get leads & traffic to your website.
You will learn how to use Google's Webmaster Tools to index your website, check the robots, sitemap..etc. You will learn how to setup your webmaster tools account, you will learn to add a sitemap, check for crawl errors..etc.
Submit and check a sitemap, List internal and external pages that link to the site.
Check and set the crawl rate, and view statistics about when Googlebot accesses a particular site.
See what keyword searches on Google led to the site being listed in the SERPs, & the click through rates of such listings.
Write and check a robots.txt file to help discover pages that are blocked in robots.txt accidentally.
Set a preferred domain which determines how the site URL is displayed in SERPs.
Demote Sitelinks for certain search results. Receive notifications from Google for manual penalties
Classroom Training With 80% Practicals & 18 Live Projects
What Will You Learn ? Watch Counselling Video
THE ONLY TRAINING PROGRAM WHERE YOU GET IN-DEPTH KNOWLEDGE OF ALL DIGITAL MARKETING CHANNELS
TRAINEES FROM
Our Syllabus Is Taught To The Leading Global Brands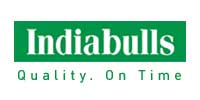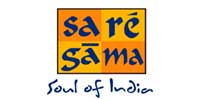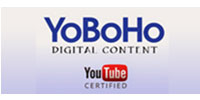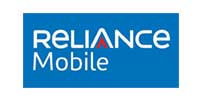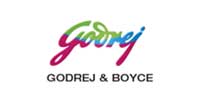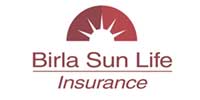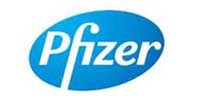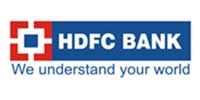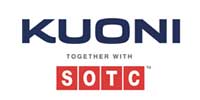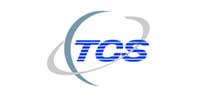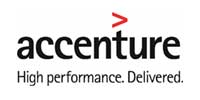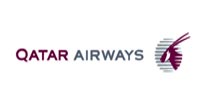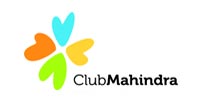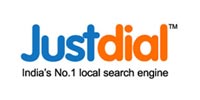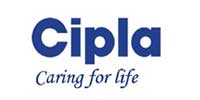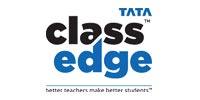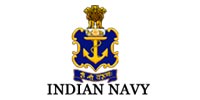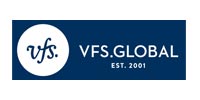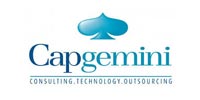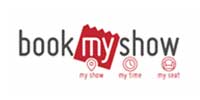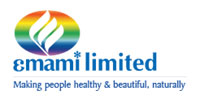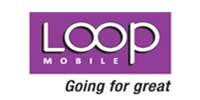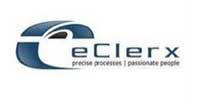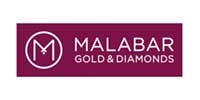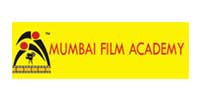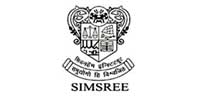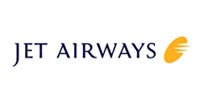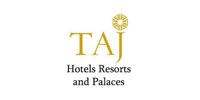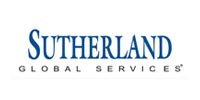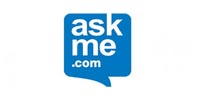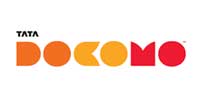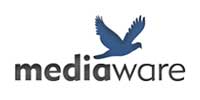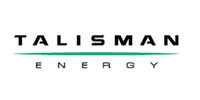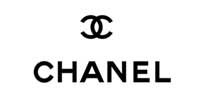 Training & Support provided for

G

o

o

g

l

e

Certification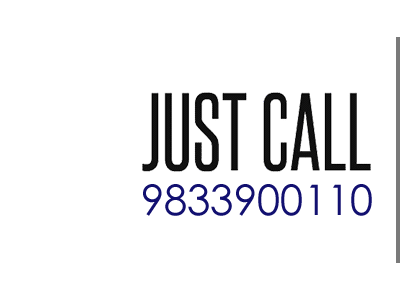 QUICK INQUIRY FORM - WE WILL CALL BACK