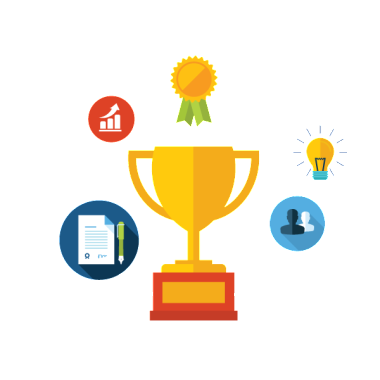 ORM-Online Reputation Marketing
Reputation Management can increase visibility, build up brand equity, and help generate advocacy all while building your online reputation.
Reputation Management is aimed to boost online visibility and drive visitors to a website by assisting the reputation of a business within search engines. It helps foster a debate by enhancing conversation and "influencing the influencer". Online Reputation Management can be used either for increasing positive brand and keyword content driven search results or dissipating negative content that appears within search engines through brand searches, keyword searches, or both.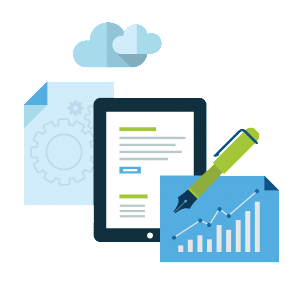 ORM - stands for Online Reputation management. ORM basically influcences the reputation of an individual's or business's. The advancement of internet and social media use, along with reputation management companies, have made it primarily an issue of search results. You learn how to remove and over lap the negative complaints or using SEO tactics to influence results and much more.
Classroom Training With 80% Practicals & 18 Live Projects
What Will You Learn ? Watch Counselling Video
THE ONLY TRAINING PROGRAM WHERE YOU GET IN-DEPTH KNOWLEDGE OF ALL DIGITAL MARKETING CHANNELS
TRAINEES FROM
Our Syllabus Is Taught To The Leading Global Brands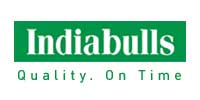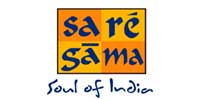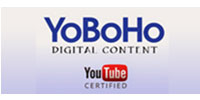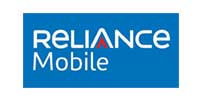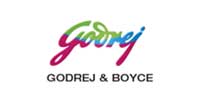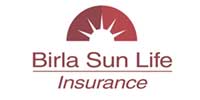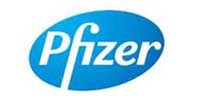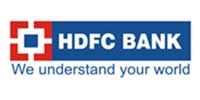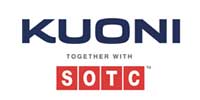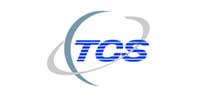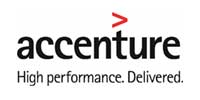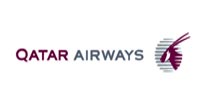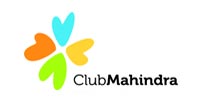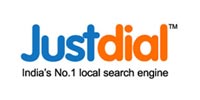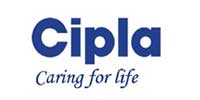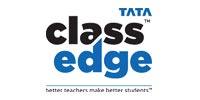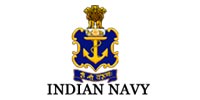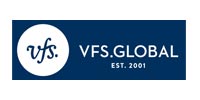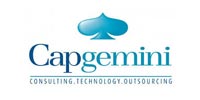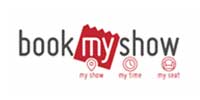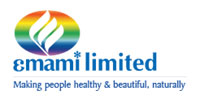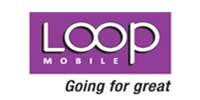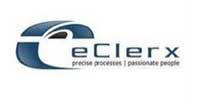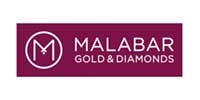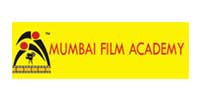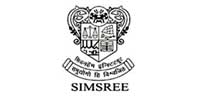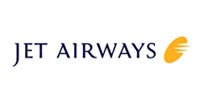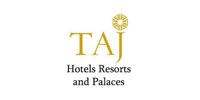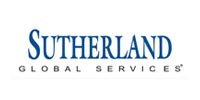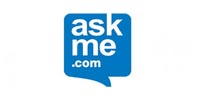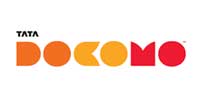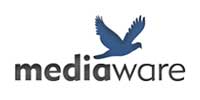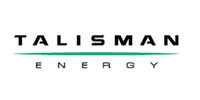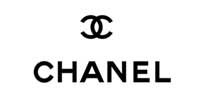 Training & Support provided for

G

o

o

g

l

e

Certification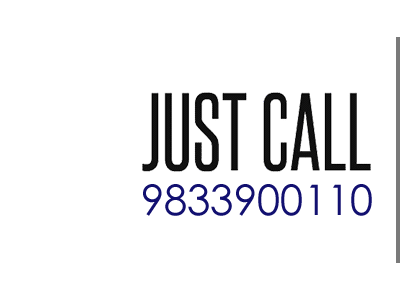 QUICK INQUIRY FORM - WE WILL CALL BACK