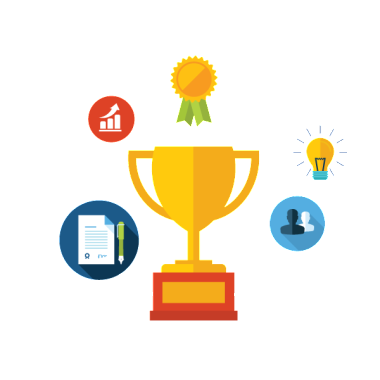 PLUS TOP #5 DIGITAL MARKETING TOOLS
# 1 TOOL
Learn SOCIAL MEDIA MANAGEMENT SYSTEM for brand management. The system's user interface takes the form of a dashboard, and supports social network integrations for Twitter, Facebook, LinkedIn, Google+. Its a systematic tool to plan out social media posting.
# 2 TOOL
LEARN an Image Manipulation Program. It is a program for such tasks as photo retouching, image composition and image authoring. It has many capabilities , you can even use it for doing touch ups for logos & monograms.
# 3 TOOL
Create Professional looking Newsletters & MAIL them to your prospective customers &clients. Using rock solid infrastructure to power your email marketing, and stay in control. It helps you design Email Newsletters, Share them on Social networks.
# 4 TOOL
Make beautiful Videos using your photos & videos using Special Effects. Use this tool to Make beautiful movies using your photos and videos. Tell your story with text, maps. It's very skilled platform which converts customers ! Gives a complete professional look to all your videos.
# 5 TOOL
Learn a LEAD Generation Tool - to get more Conversions. The dashboard is the world's largest content sharing and social insights platform: Easy-to-use tools help users to share your content and drive viral traffic. In-depth analytics provide insight into your audience and user activity.
Classroom Training With 80% Practicals & 18 Live Projects
What Will You Learn ? Watch Counselling Video
THE ONLY TRAINING PROGRAM WHERE YOU GET IN-DEPTH KNOWLEDGE OF ALL DIGITAL MARKETING CHANNELS
TRAINEES FROM
Our Syllabus Is Taught To The Leading Global Brands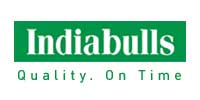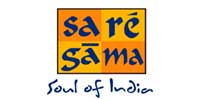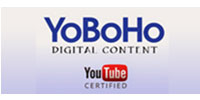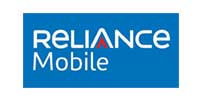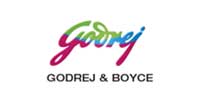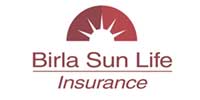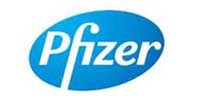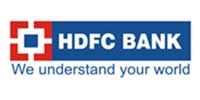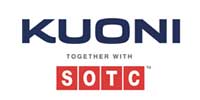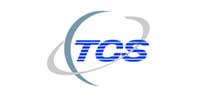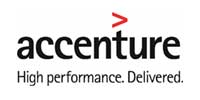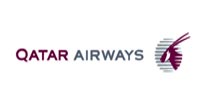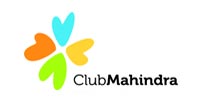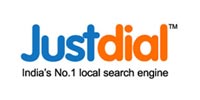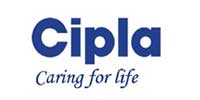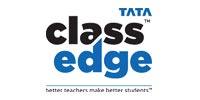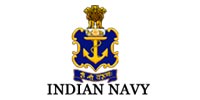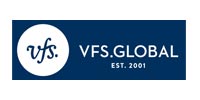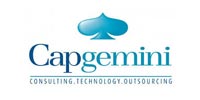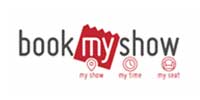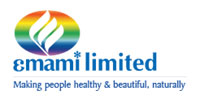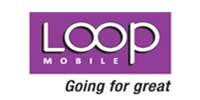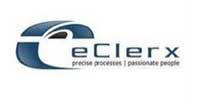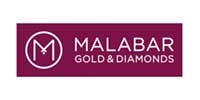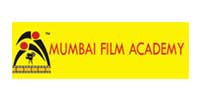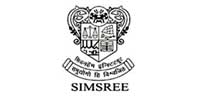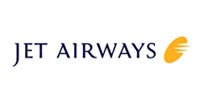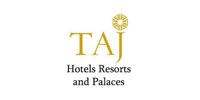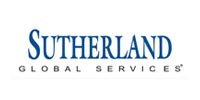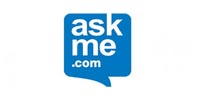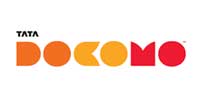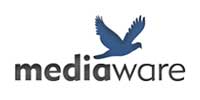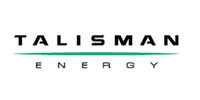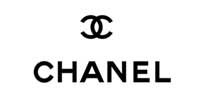 Training & Support provided for

G

o

o

g

l

e

Certification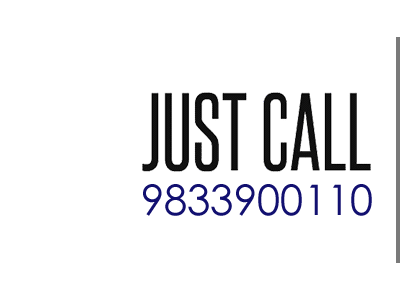 QUICK INQUIRY FORM - WE WILL CALL BACK